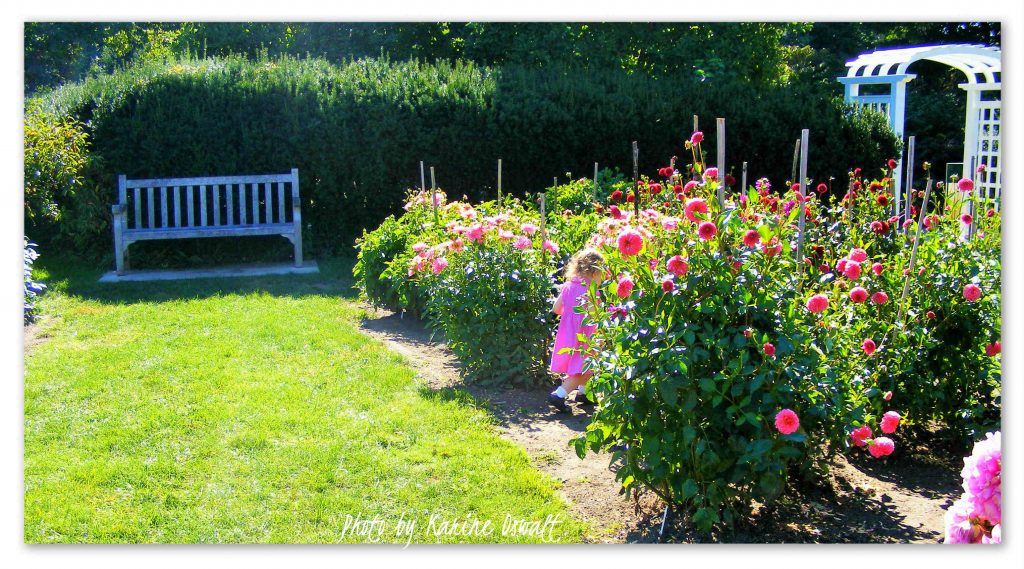 Don't wait until you are finished with school or you get a diagnosis or you get well or you retire to live your life. Make the most of the moments now.

If you are facing health challenges, a natural response can be either denial or despair. Neither will serve you well. If you are in denial, you may not take care of yourself which can lead to more serious problems, and despair robs you of joy in life now while preventing you from seeing any steps you can take to improve your situation. Do what you can to make yourself as healthy as possible, and enjoy the present. It is a gift.

If there is any up side to serious illness, it would be that it teaches us not to take things for granted. Enjoy the kitty purring on your lap, the sunshine coming through the window, and the snow frosting the trees outside.

Not long ago, photography was an expensive hobby. Now with an inexpensive digital camera and pennies for prints of your favorite shots, you can practice focusing on the lovely things around you. If holding a camera is difficult for you, try using a tripod. (A table, shelf or other level surface will work in a pinch.) Set it up by a window and see what happens by.

Snap pictures; call or e-mail old friends; listen to cheerful songs. Savor a cup of tea, or better yet, have a tea party.

In the middle of a rough week of tests and appointments, my sister and I decided to pack up my niece's tiny pink tea set and enjoy a little sunshine at a local garden. On our way to and from the spot, my niece collected acorns. I keep a few in my coat pocket so when I'm hunting for my keys and feel them, I remember that day. I enjoy looking at the pictures of her daintily sipping peppermint tea and eating teddy bear cookies while her baby brother gazes at her adoringly.

Make the most of the moments. There is a great deal of amazing life to be lived, even though it often has to be squeezed in between less than pleasant things.