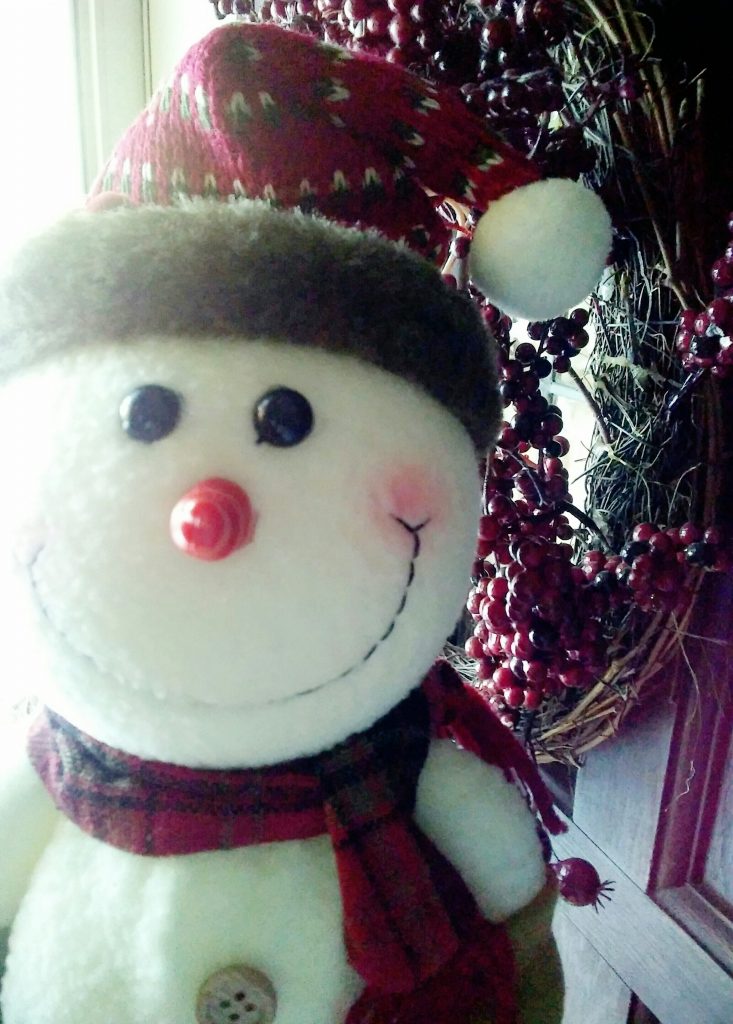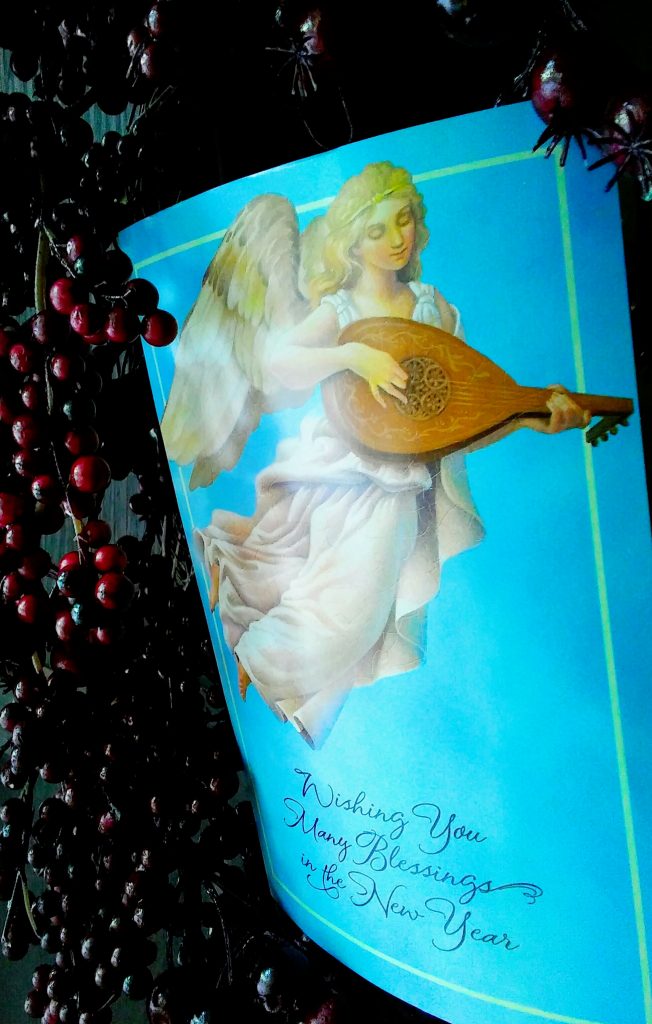 I know your goal was to have the whole house cleaned and organized and have lost ten pounds by this point, but it doesn't have to all be done at once.
As always, focus on the most important things first. Break larger tasks down into smaller parts. Take it step by step and rest in between as needed. It doesn't have to be perfect. Cherish the crazy, messy, sweet moments that make up real, happy lives.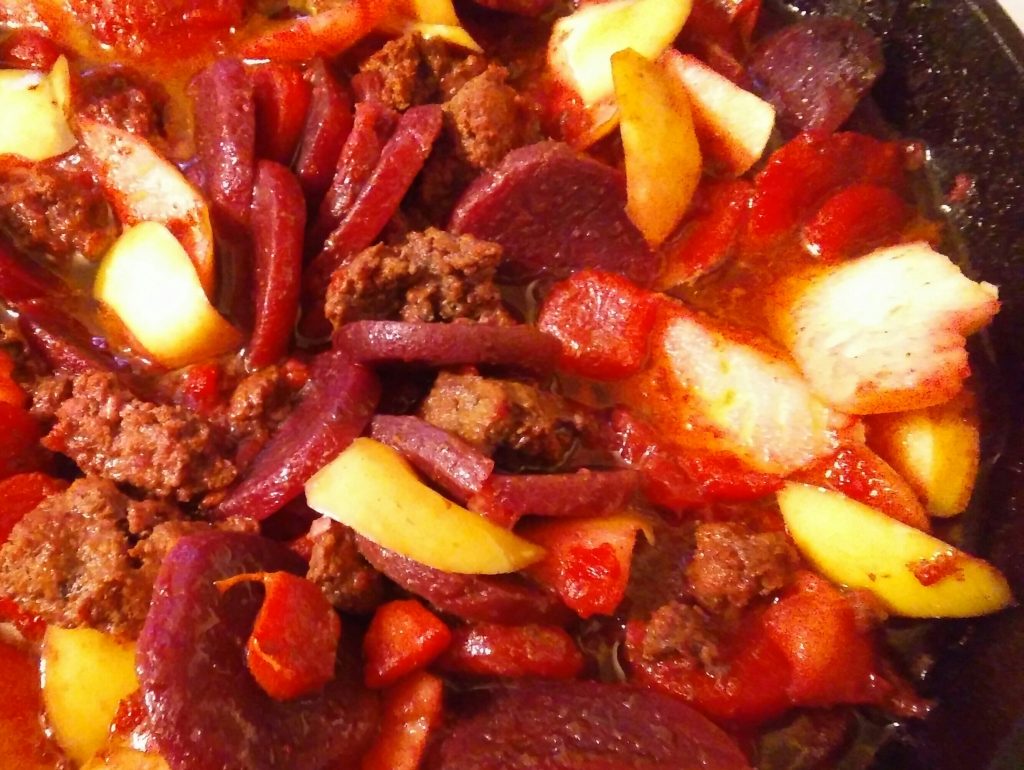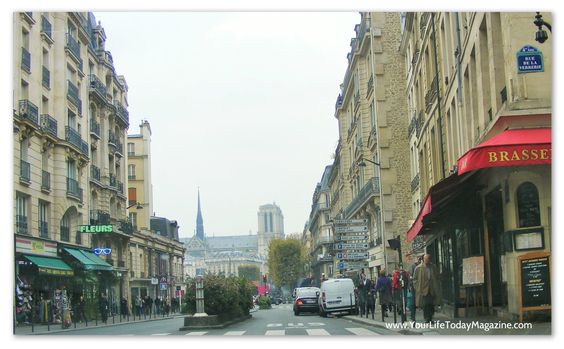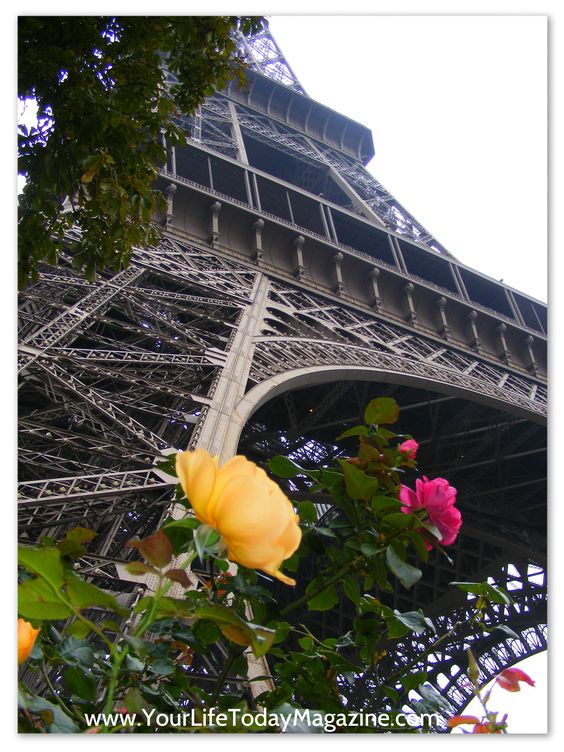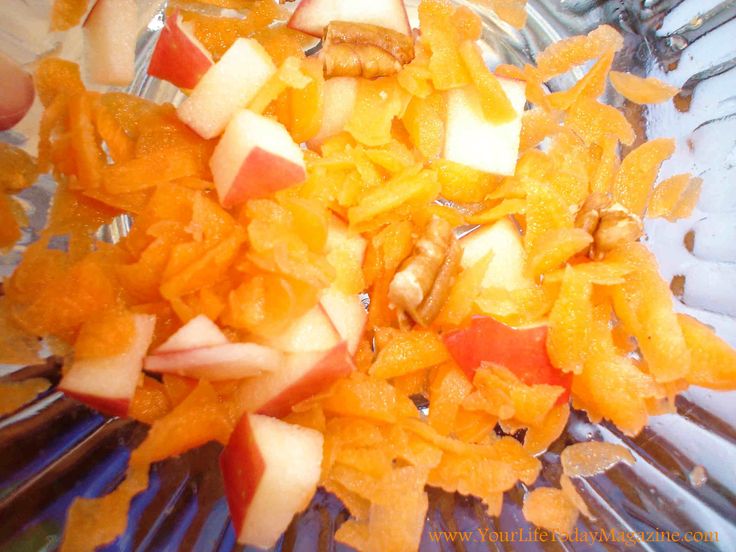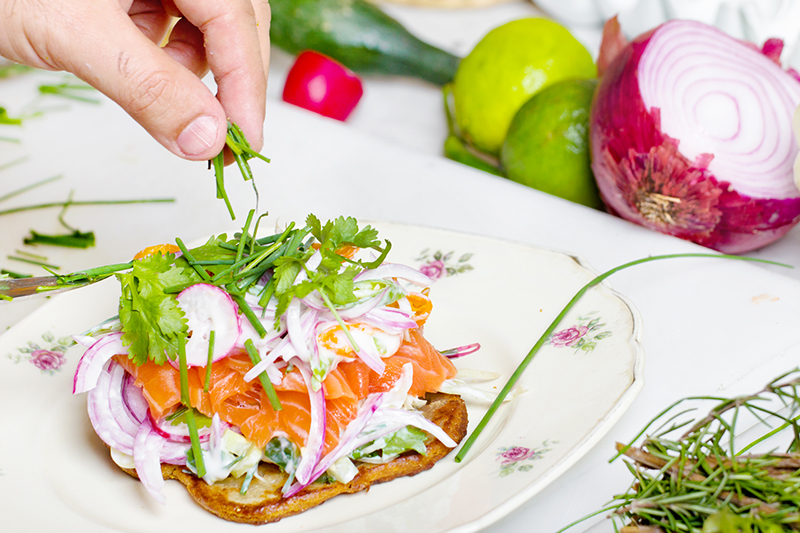 Your Life Today is an online magazine for everyone who wants to get the most out of life, especially those facing health challenges. We were founded with the purpose of helping you make the most of every moment no matter what your current circumstances.
Nothing on this site is intended to take the place of professional medical advice. Consult your doctor before beginning any diet or exercise program.